Oldtimer tractors, cars, stationary engines and tools.
We have been working on repairing and restoring old timers for over 25 years, the last 20 years we will be doing this on a professional basis. We use our well-equipped workshop with professional resources. We can carry out a thorough – from head to toe – restoration for you.
We have our own blasting and painting facilities. Separate parts are blasted and sprayed after which the whole is mounted again.
We take the time to carefully restore, with an eye for detail.
We regularly inform the customer of the restoration through photos and personal contact. In the case of unforeseen cases you do not come to surprises in this way. It is difficult to give up an exact price for the entire restoration, but for more information you can contact us.
We overhaul carburetors and magnetic infections. Cleaning happened by ultrasonic. Many parts are new or are made by us. We can also wrap your magnet or inflammation and strengthen so that a good spark is created again.
The Ultrasonic Cleaning Process
Ultrasonic cleaning is a method where the carburetor is disassembled and placed in the ultrasonic cleaner. This is filled with a non-chemical liquid. Any brass or copper parts are not affected by this. The electrical energy is converted into mechanical vibrations by the ultrasonic transducers mounted under the tank bottom. The cleaning fluid, which is stored in the stainless steel tank, also starts to vibrate. During this process, microscopic vacuum bubbles are formed that collapse (implode). This is called cavitation. This cavitation removes the dirt from any places that can be reached by the cleaning liquid.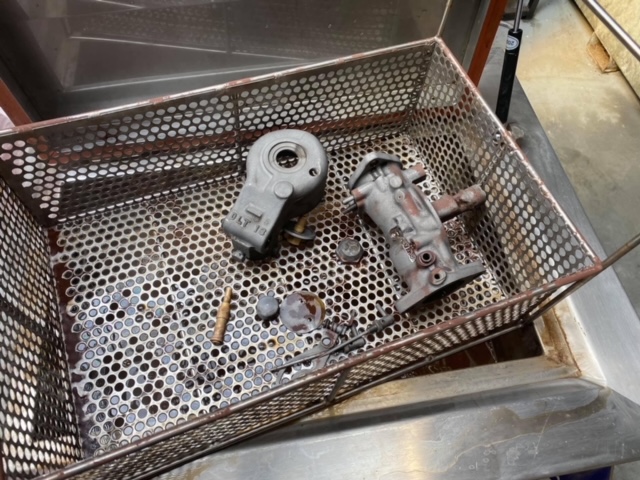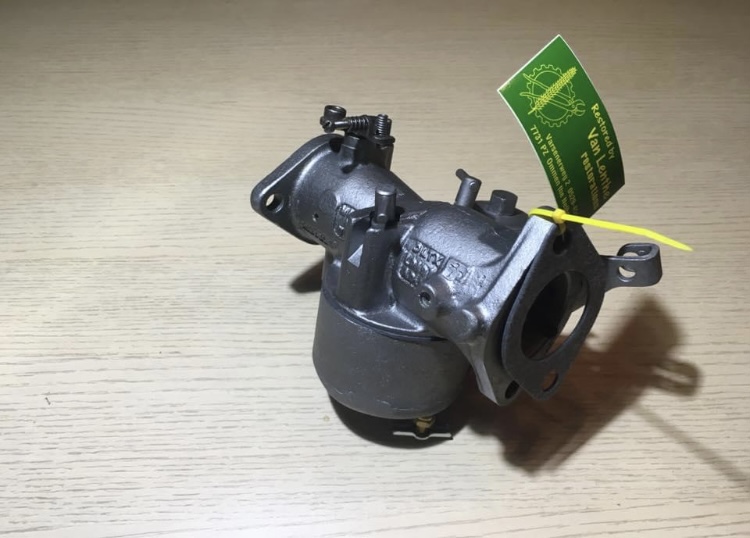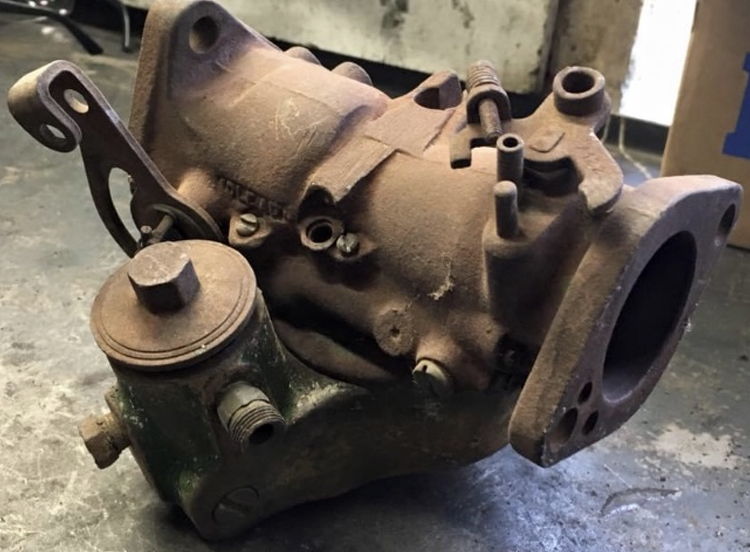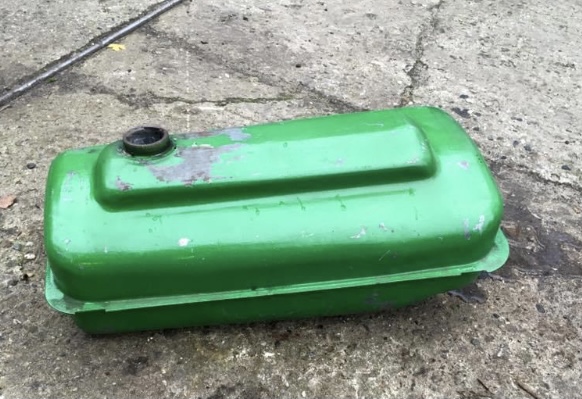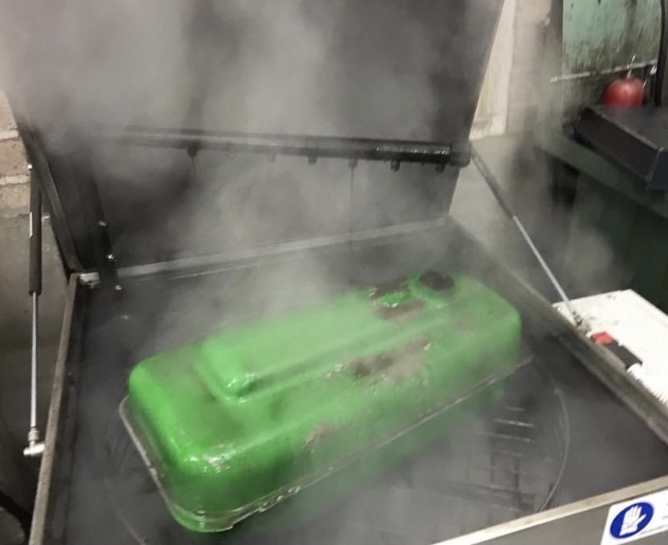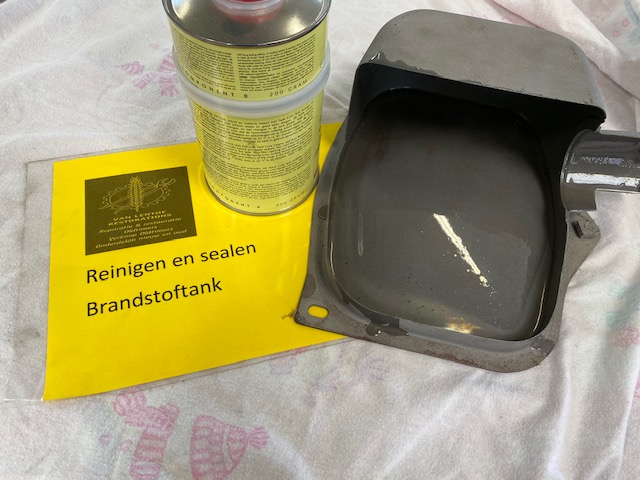 We can clean your fuel tank and seal with a two component coating. This is a coating especially for fuel tanks that have a small leak or a rean stroke on the inside. The coating and cleaner is available separately, but can also be applied by us. The tank is then cleaned by means of special cleaner and steam. After which the coating is applied. Please feel free to contact us for a quote.